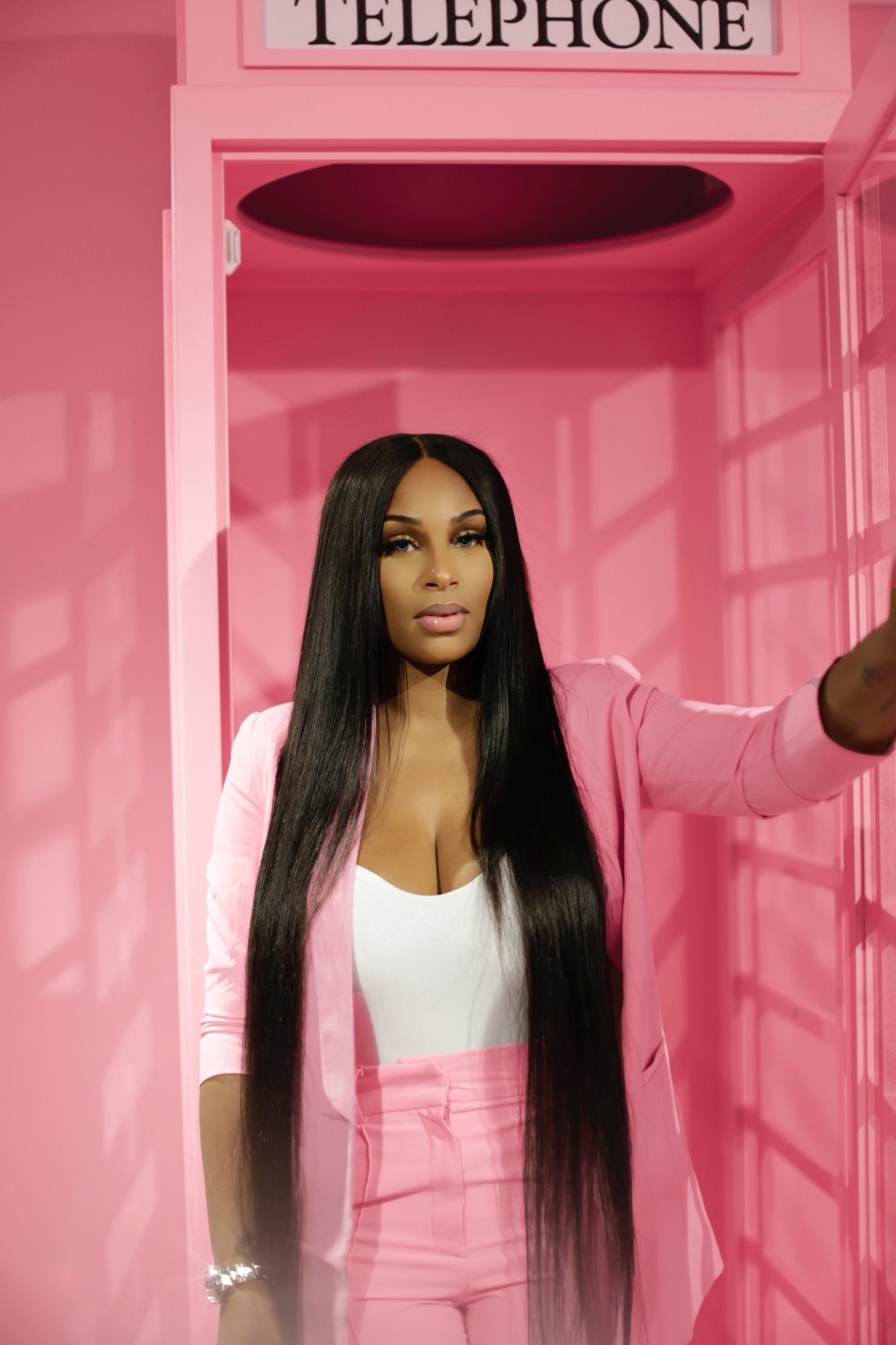 All about that luxe life
When thinking about Dollish Wardrobe I can´t help but to relate to myself as a woman, wife, mother and entrepreneur. I love fashion very much and feel confident when wearing beautiful things. Although being a mother of five can sometimes be consuming, I believe that motherhood shouldn't steal away time from womanhood. We should always remember that we can achieve anything and look fashionable at the same time.

Fashion should be considered as an universal language. Although everyone may like something else or has their own sense of style, one thing we have in common: we all want to feel good in our own skin. I believe that fashion can play a huge role when it comes to self-love and confidence. Dollish Wardrobe will definitely help you achieve that.
At Dollish Wardrobe, we strive to make fashion accessible, affordable, and fun for all women. We believe that fashion is a universal language and plays a crucial role in self-love and confidence. We are dedicated to showcasing diversity and representing all forms of beauty.
We want you to feel at home when shopping with us and it is our pleasure to serve women who understand the art of fashion and aren't afraid to be themselves. We can't wait to see you flaunting one of our pieces and being the confident, fashionable doll that you are, both inside and out.
In addition to clothing, we also offer a range of hair products through our sister store, Dollish Hairstore. From extensions to wigs, we have everything you need to complete your look and make a statement.